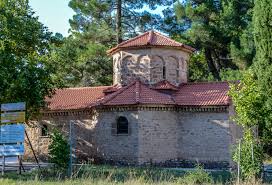 According to tradition, it was at the church of Agia Lavra that Archbishop Palaion Patron Germanos gave his blessing to the efforts of a group of ambitious enslaved Greeks to bring the Great Idea of Freedom into fruition.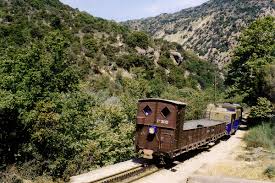 The town of Kalavryta at the footsteps of Mount Helmos and its modern ski resort, as well as the whole wider area, has become a meeting point for tourists from across South and Central Greece.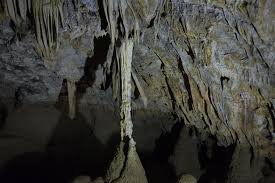 It is indeed impressive, with stalactites, stalagmites and 13 lakes stretching on three different levels, which visitors can admire only by boat.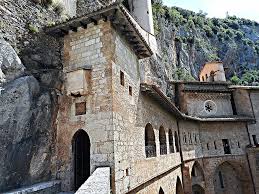 Spectacular views from the balcony, wild natural beauty and a rock rising steeply 120 m. high are among the many incentives for one to visit the Monastery of the Great Cave.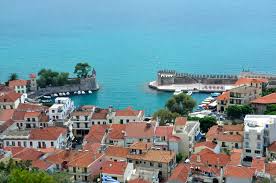 A small picturesque town which can be characterized as both mountainous and seaside.